Porto/Post/Doc is a documentary film & media festival.
Identity was the main theme for this festival's 6th edition held in the city of Porto. Our approach to this year's image was about questioning what can identity be today? Genre and its variations. What defines us and how do we want to be defined?
How others see and identify each one of us transported us to an idea focused on a phenomenon of this millennium that insists on living trapped in a collage of identities originating in the twentieth century. From TV series to music, art or architecture, we've lived this last 20 years with a weird notion of how we can build a contemporary identity. What's identity in a globalised world? What's identity when you have to flee from the place you were born? What's identity when you have social media? What's identity?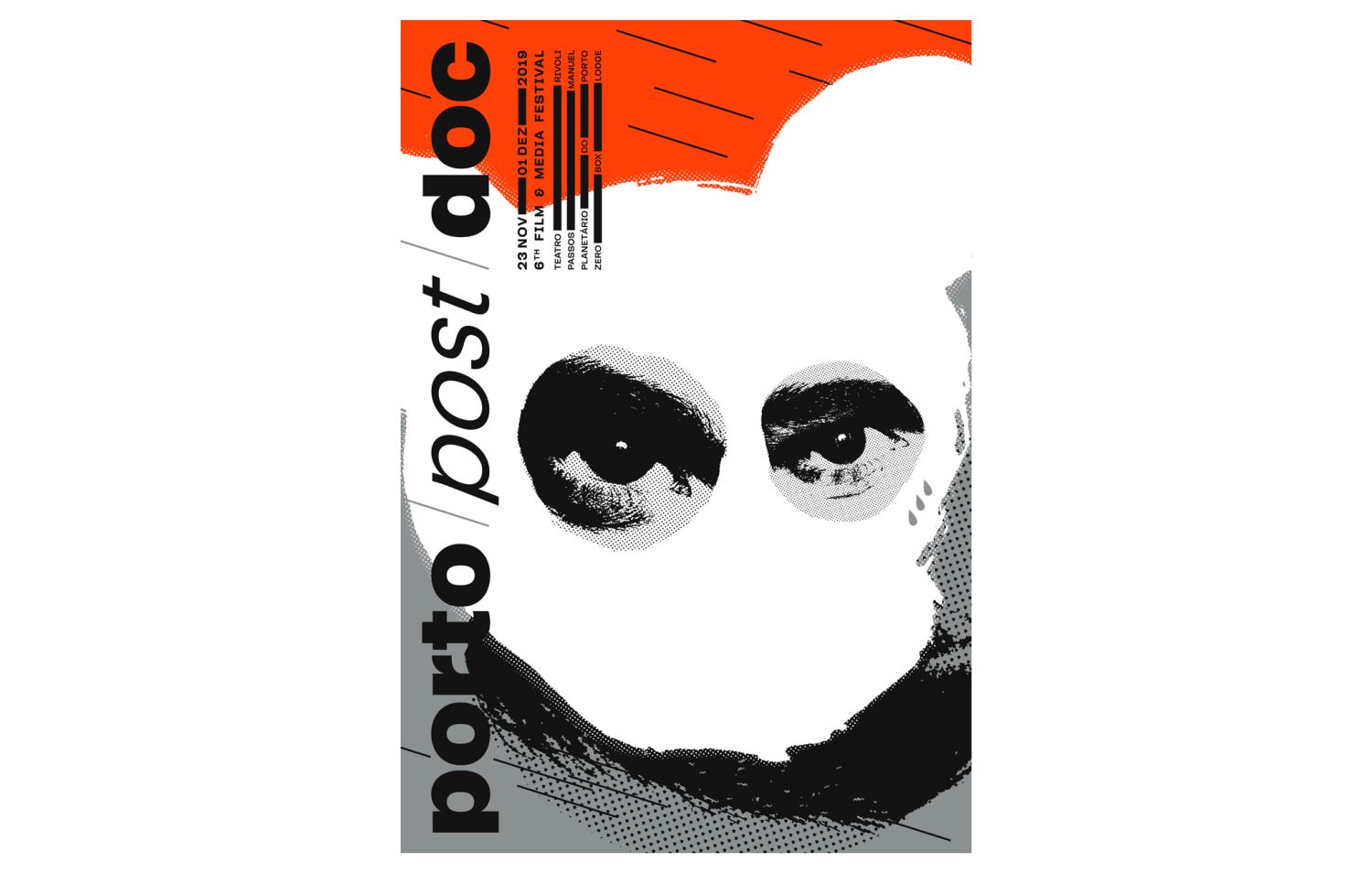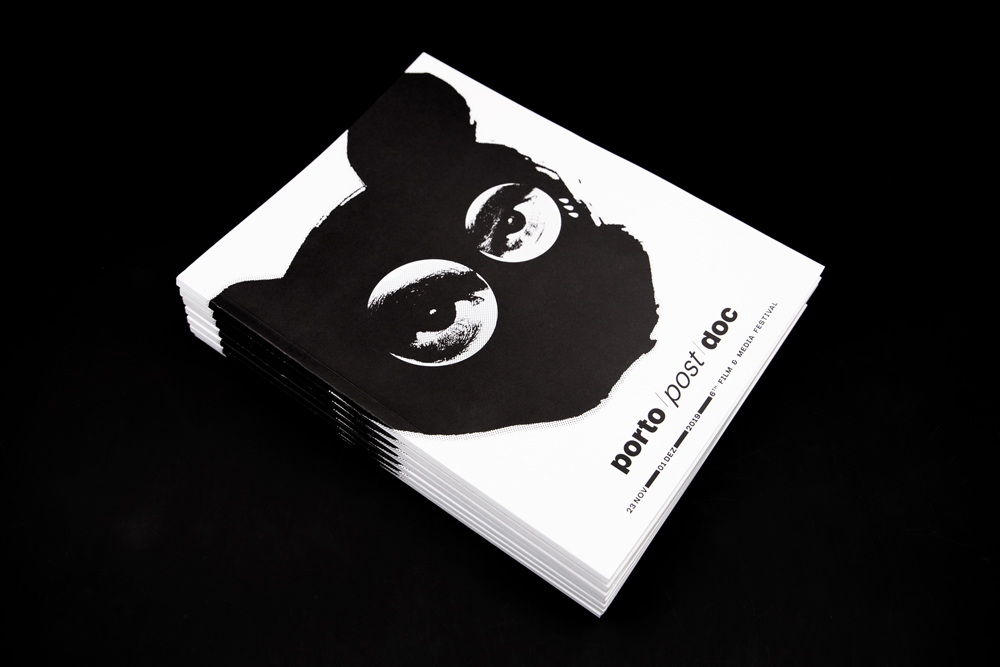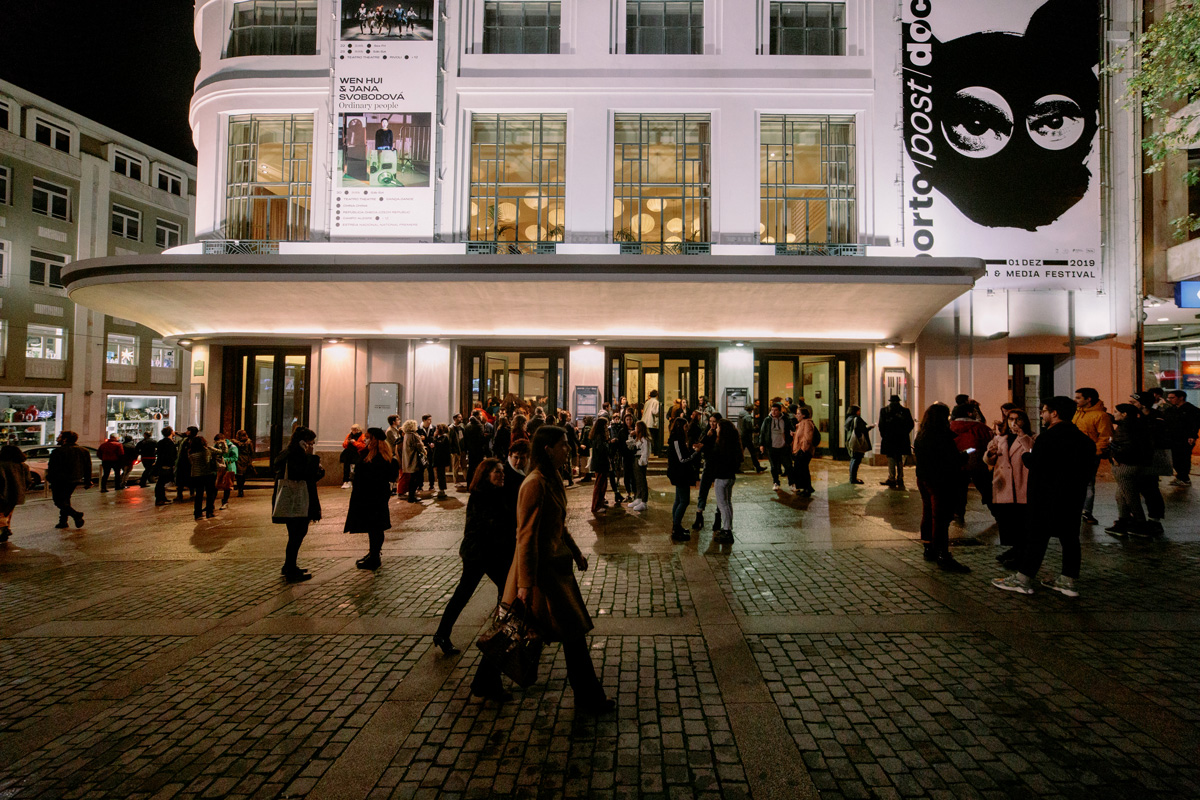 Related Projects