The madmen is a dreamer awake.
Sigmund Freud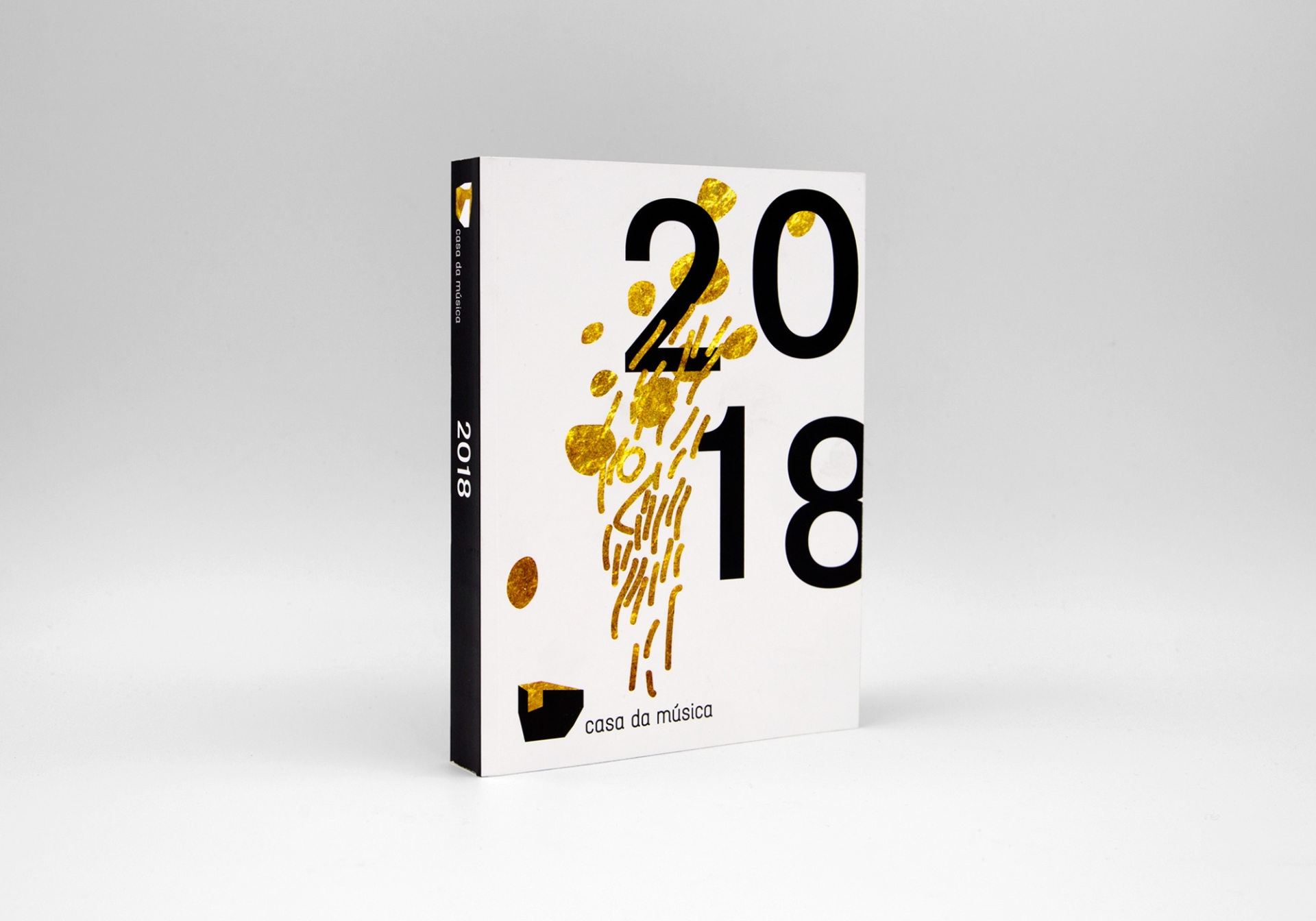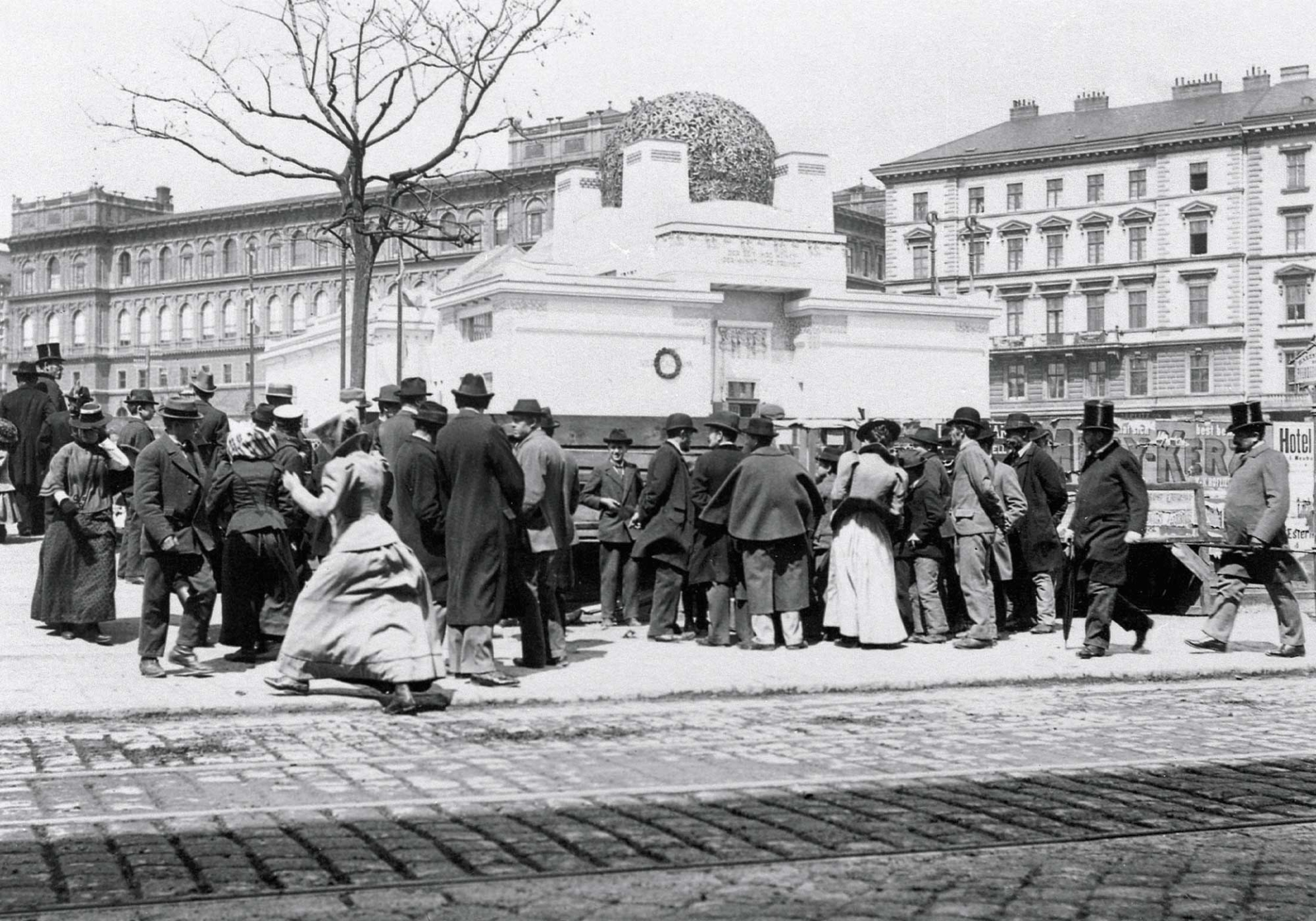 Designers and artists from the Wienner Werkstätte like Josef Hoffmann, Gustav Klimt and others used to have their own "branding" or signatures. We designed a stamp to identify Austria 2018 inspired by the WW's symbol.

Casa da Música literally translates into english as "house of music". This "house" designed by the dutch architect Rem Koolhaas presents a vibrating, interesting and wide music program. Every year there's a country theme that defines some of the options the programmers take for that specific period. From the United States in 2011 with composers like Steve Reich, John Cage or Phillip Glass to Italy in 2013 with Verdi, Berio, Nono, there has been a varied selection of countries explored by Casa da Música.

For 2018 the country theme selected by the programmers was Austria, a land of enormous musical tradition. Our main challenge was the visual representation of an environment: Late nineteenth and early twentieth-century Austria was full of personalities who would mark years to come in western culture: from Schoenberg, Berg and Webern, to the psychoanalysis of Freud, Mahler and his ever-controversial Alma, Fritz Lang with one of the masterpieces of cinema, Musil, Rilke, Klimt, Kokoschka, and Joseph Hoffmann, just to name a few. It is a rich period where we find innovation, new ways of doing, listening and thinking. This environment, which was mainly lived in Vienna, gave us the motto for the Casa da Música's communication for the year 2018: the symbiosis between music and dream. We not only explored the dream as studied by Freud but, above all, the fantastic experience provided by live music. As in a dream, a concert can momentarily take us to distant places. We can imagine turn into someone else like a composer or a maestro or we can even travel in time during a concert.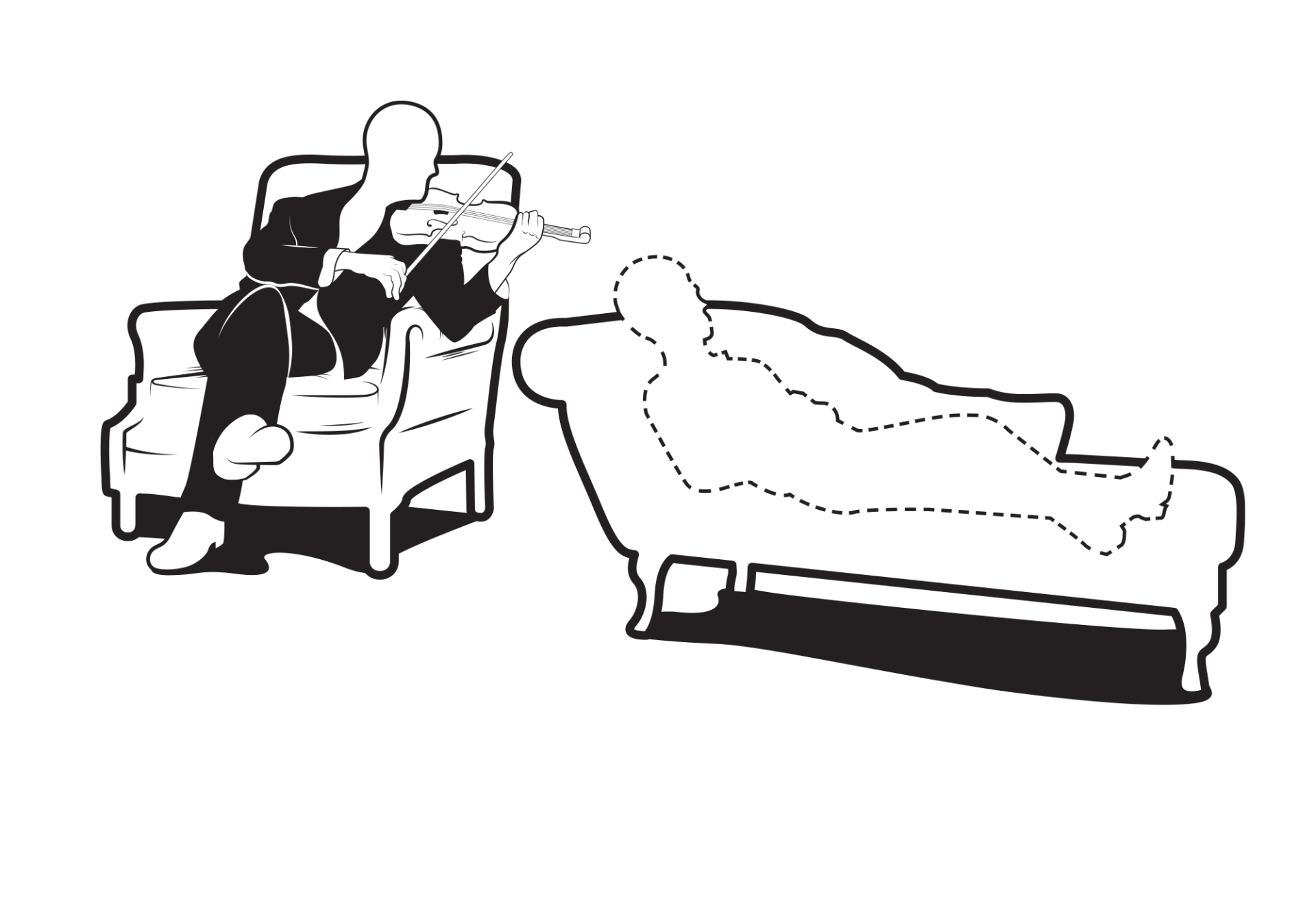 The Season Tickets campaign was inspired by Freud's sofa. Working around the idea of music as a healing power, we transformed the psychoanalyst in an active player and the usual patient the listener.
Three posters for the opening of Austria 2018 at Casa da Música.
Related Projects